International Electrical Course
International Electrical Course

International Electrical Course[Established in 2021]
2-year course Male & Female
10 students
Work as an electrical engineer in Japan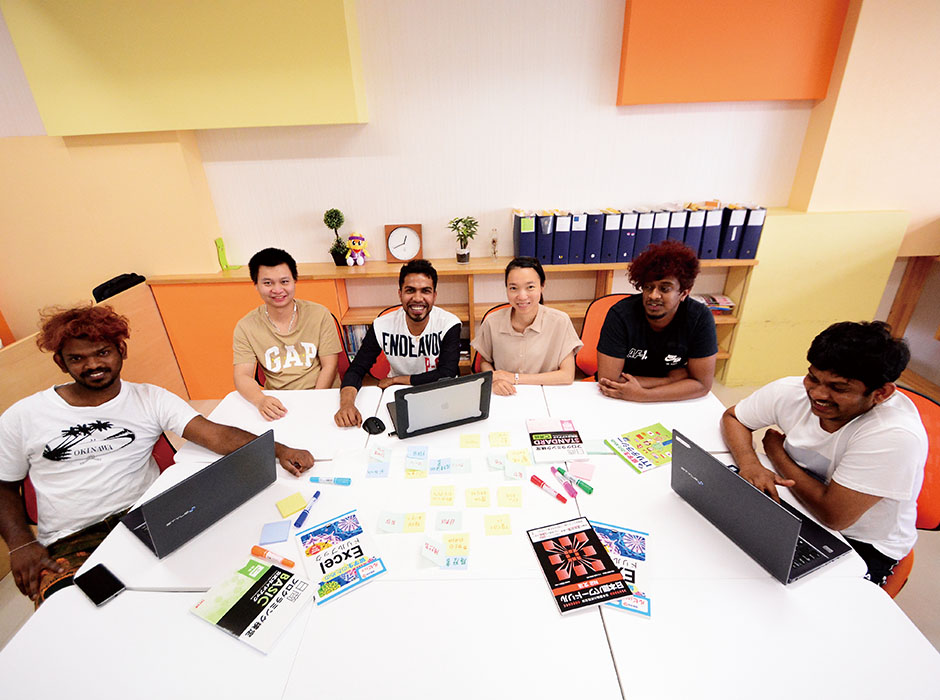 [Career Options]
Wiring design
site supervision (construction management)
[ Certification/Qualification ]
Second-class electrician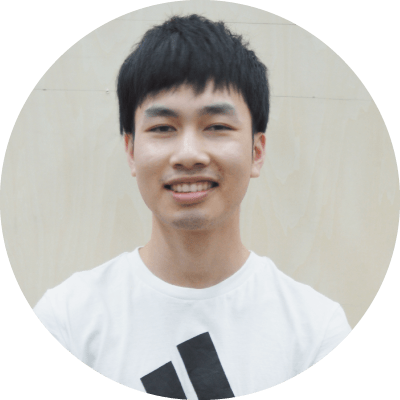 STUDENT PROFILE
International IT/Game Department
Bi Ngoc Hung
Graduated from Dynamic Business College
From vietnam
Point
1Obtain national qualifications without taking the test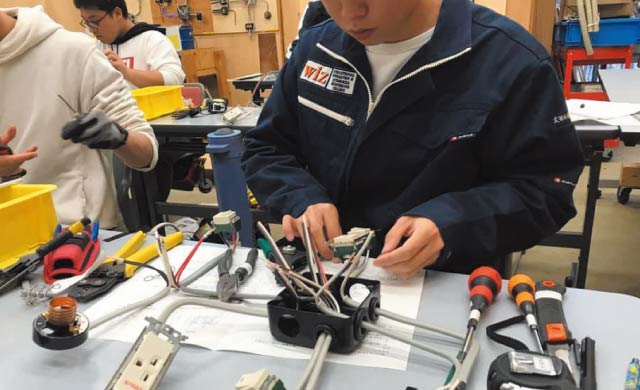 Since the school is recognized by the state, you can obtain a second class electrician while you are in school just by taking classes.
Point
2Can work as an immediate force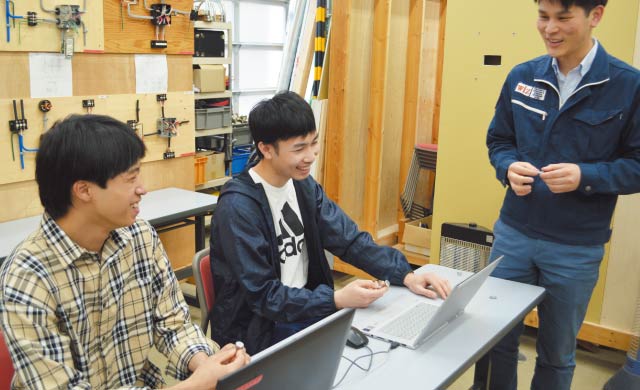 You can learn Japanese including specialized terms and PC skills. Since you can learn CAD and Excel, you can play an active role in various jobs.
Point
3Improve your Japanese skills in classes with Japanese people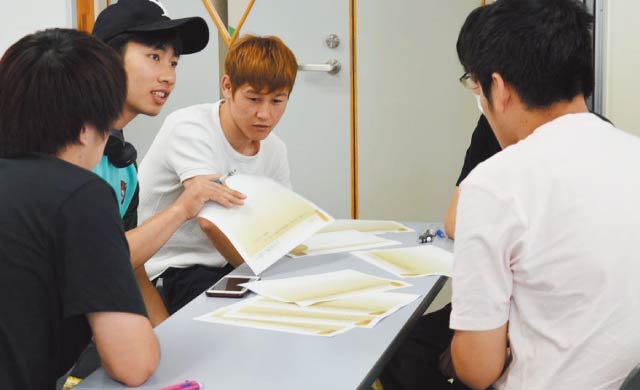 "Japanese ability" is important to work in Japan. You will learn Japanese in a class with Japanese people.
Tuition There is a tuition plan for international students so that there is no worry of money
First year payment 870,000 yen
Total
Breakdown
Admission screening fee
Enrollment Fee
Tuition
Material Fee
First year payment
870,000 yen
20,000 yen
50,000 yen
650,000 yen
150,000 yen
Total cost (for 2 years)
1,600,000 yen
-
-
1,300,000 yen
300,000 yen
Guidance for scholarship system (tuition fee exemption system)
System name
Main conditions
Exemption amount
FSG scholarship system
Applicants for this school who have Japanese ability equivalent to N2
Rank A 650,000 yen 〜
Rank C 150,000 yen
Early applicant
scholarship system
Those who have applied for this school and who have an attendance rate of 95% or more and who applied by the end of December 2020
300,000 yen 〜
150,000 yen
*Please see page 6 of the Student Recruitment Guideline for details on conditions.
First Year Class Schedule Mon-Fri 9:30〜16:10
MON
TUE
WED
THU
FRI
SAT
SUN
9:30
▼
12:20
Basic theory of electricity
Electrical equipment materials
Training
Training
Construction
Holiday
lunch break
13:20
▼
16:10
Wiring diagram
Law
Training
Training
Training