International Business Management Course
International Business Management Course

International Business Management Course
2-year course Male & Female
20 students
Aiming to become a human resource who can acquire the business skills and become a bridge between Japan and his home country!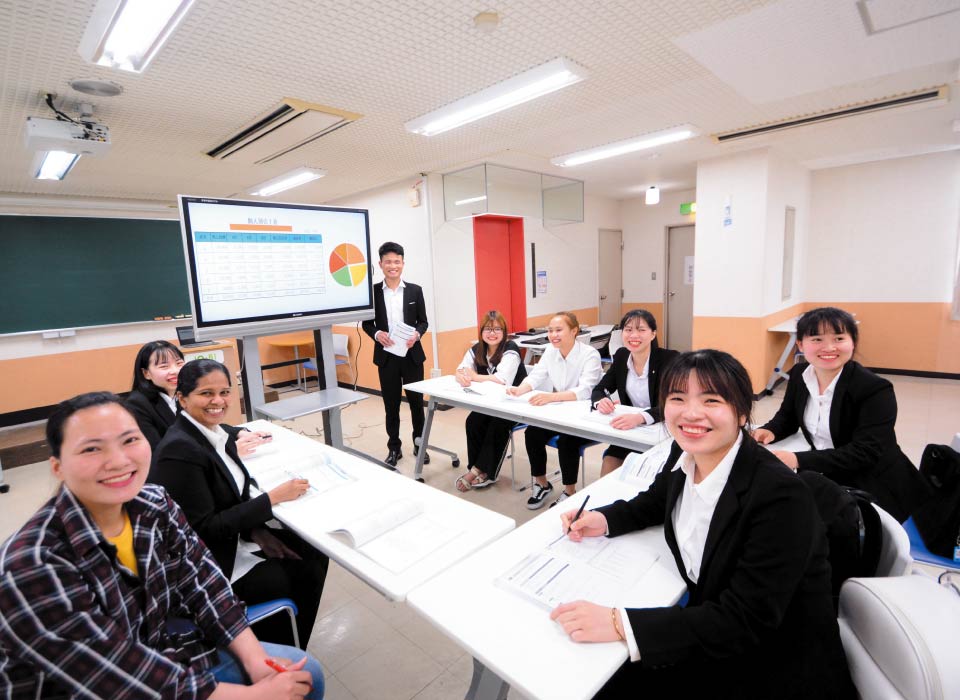 [Career Options]
General office
accounting
career track
[ Certification/Qualification ]
JLPT
Office (Word/Excel)
Bookkeeping test
etc...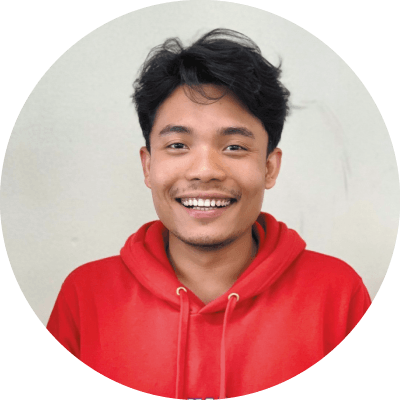 STUDENT PROFILE
International Business Department
Cho Jin Biao
Japanese graduate
From Myanmar
Point
1Career education program for job hunting in Japan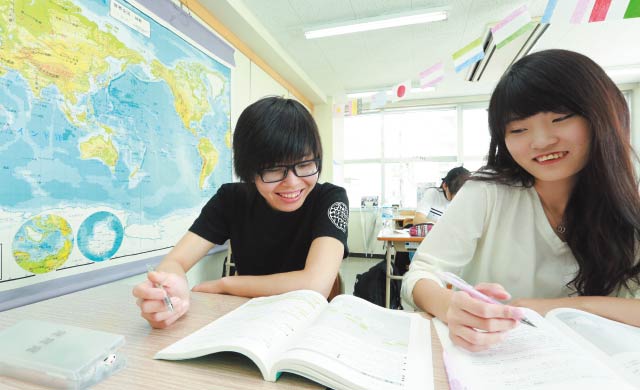 From the basic flow of job hunting, how to find out the company you want to work for, how to write a resume, and instruction for written and interview tests, you will steadily acquire the skills to find a job in Japan.
Point
2Many qualifications that expand the field of success after employment in Japan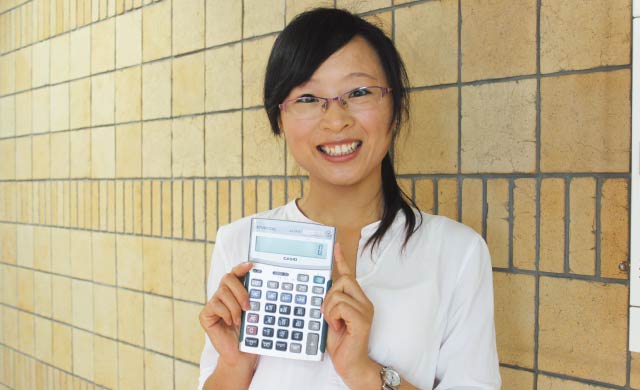 You will steadily acquire the Japanese Language Proficiency Test in a class that suits your level of Japanese. In addition, you can obtain many qualifications such as personal computers and bookkeeping that are great weapons for job hunting.
Point
3training system to learn Japanese business skills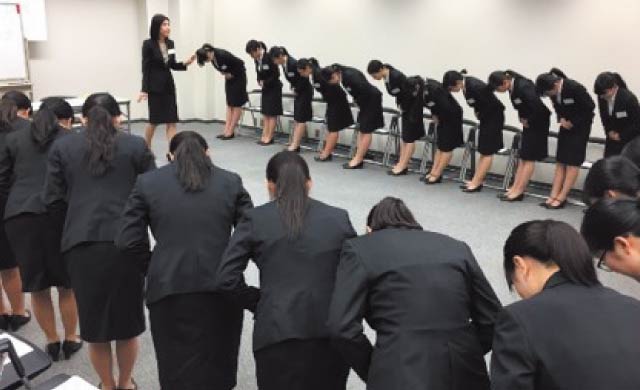 We will conduct a lot of training and in-school interviews for job hunting such as business training, and acquire the skills necessary not only for finding a job in Japan but also for working in Japan.
Tuition There is a tuition plan for international students so that there is no worry of money
First year payment 861,000 yen
Total
Breakdown
Admission screening fee
Enrollment Fee
Tuition
Material Fee
First year payment
861,000 yen
20,000 yen
50,000 yen
650,000 yen
141,000 yen
Total cost (for 2 years)
1,582,000 yen
-
-
1,300,000 yen
282,000 yen
Guidance for scholarship system (tuition fee exemption system)
System name
Main conditions
Exemption amount
FSG scholarship system
Applicants for this school who have Japanese ability equivalent to N2
Rank A 650,000 yen 〜
Rank C 150,000 yen
Early applicant
scholarship system
Those who have applied for this school and who have an attendance rate of 95% or more and who applied by the end of December 2020
150,000 yen
*Please see page 6 of the Student Recruitment Guideline for details on conditions.
First Year Class Schedule Mon-Fri 9:20〜15:00
MON
TUE
WED
THU
FRI
SAT
SUN
9:20
▼
10:50
Certification
measures
Japanese
synthesis
Japanese
synthesis
Japanese
synthesis
English
conversation
Holiday
11:00
▼
12:30
Business
basis
Japanese
synthesis
Japanese
synthesis
Japanese
synthesis
Business
basis
lunch break
13:30
▼
15:00
Bookkeeping
basis
Bookkeeping
lecture
PC
training
-
Bookkeeping
exercises