Japanese Course
【October Enrol】1.5-year course Male & Female
18 students
【April Enrollment】2-year course Male & Female
32 students
Study Japanese and its culture, heading for higher education.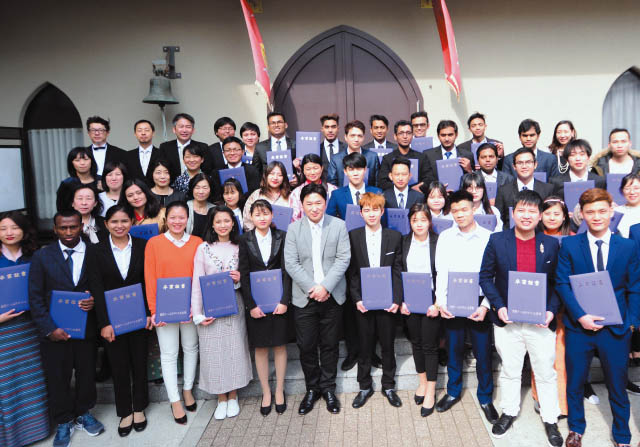 [Career Options]
Go to university in Japan
Go to university in Japan
...etc
[ Certification/Qualification ]
Japanese Language Proficiency Test
Examination for Japanese University Admission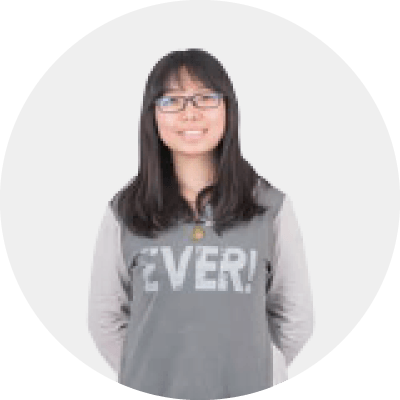 STUDENT PROFILE
Comic Illustration Department Graduate
Xu Jiahui
From china
Point
1Learn Japanese!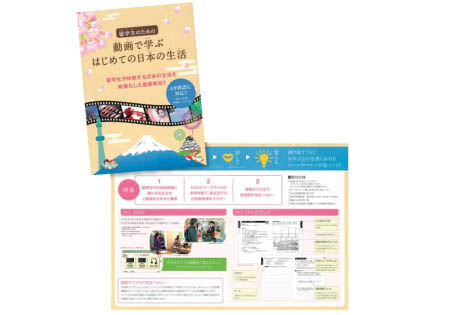 Learn Japanese with original teaching materials.
You will also study Japanese culture and business etiquette.
Point
2Classes by level!
Target level
content of study
N5 level
N4 level
● Reading and writing hiragana and katakana
● Japanese pronunciation, intonation
● Grammar and vocabulary required for everyday conversation
N3 level
N2 level
● Understanding Japanese at a natural speed
● Japanese expressions other than spoken language
● Strengthening reading and vocabulary
N1 level
● Strengthen writing and discussion skills
● Learn specialized Japanese
● Learn business Japanese
Point
3Learn the profession!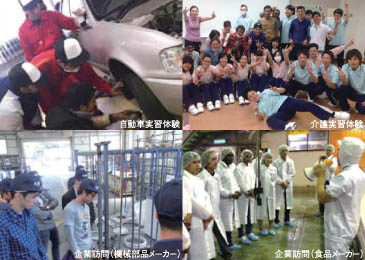 With close collaboration with five FSG schools, students can learn about occupations in Japan as well as required business manner and communication through experience-based programs and practices.
Tuition There is a tuition plan for international students so that there is no worry of money
First year payment 705,000〜735,000 yen
2-year course
Total
Breakdown
Admission screening fee
Enrollment Fee
Tuition
Material Fee
First year payment
705,000 yen
20,000 yen
50,000 yen
580,000 yen
55,000 yen
Total cost (for 2 years)
1,335,000 yen
-
-
580,000 yen
50,000 yen
1.5-year course
Total
Breakdown
Admission screening fee
Enrollment Fee
Tuition
Material Fee
First year payment
735,000 yen
20,000 yen
50,000 yen
580,000 yen
85,000 yen
Total cost (for 1.5 years)
1,025,000 yen
-
-
290,000 yen
-
2-year course First Year Class Schedule Mon-Fri 9:20〜12:40
MON
TUE
WED
THU
FRI
SAT
SUN
9:30
▼
12:20
General
General
General
General
Career Planning
Holiday
10:10
▼
10:55
11:05
▼
11:50
Vocabulary
Conversation
Vocabulary
Conversation
Japanese culture
11:55
▼
12:40
Reading
Composition
Reading
Composition
Test