Home
> FSG Brochure for International Students (International Tourism Course)

Three-Year Course / 20 Students
This course is designed to develop human resources who have cap ability to communicate Japanese tourism from viewpoints of international s tudents.
Qualification
Students who have completed a regular 12-year school curriculum , or who will complete the curriculum, and satisfy the following prerequisites:
❶

Japanese language study for six months or more at Japanese language institution in Japan

❷

Japanese Language Proficiency Test (JLPT) N2

❸

Total score of 200 or more in Japanese language (reading, listening, and reading/listening) on Examination for Japanese University Admission for International Students (EJU)

❹

Score of 400 or more in BJT Business Japanese Proficiency Test
Future Careers

Travel agent staff, tour conductor, interpreter-guide etc.…

Career Fields

Travel agents, airports, hotels, etc.…

Certificates Available

Japanese Language Proficiency Test N1/N2, domestic travel service supervisor, Microsoft Excel,Word certificates etc...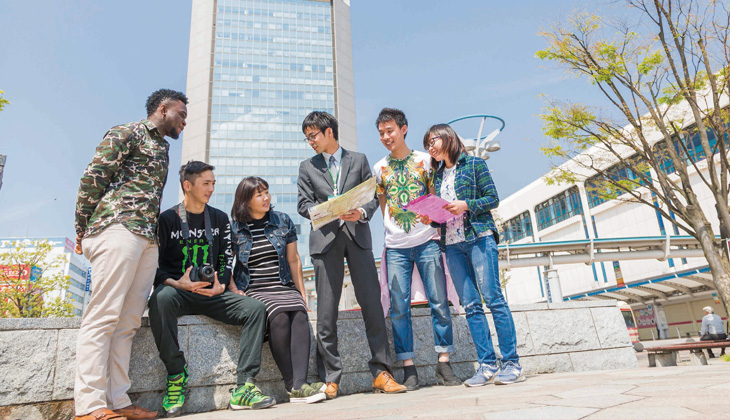 Learn broad tourism
in Japan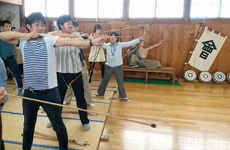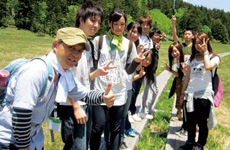 Field practices in Aizu and Oze in 2014 and 2015
Acquire promotional
presentation skills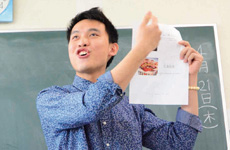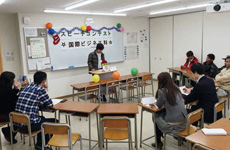 Students practice presentation again and again for better achievement.

Japan is full of tourism resources. Join us at JO-BI and study Japanese tourism!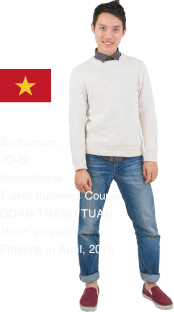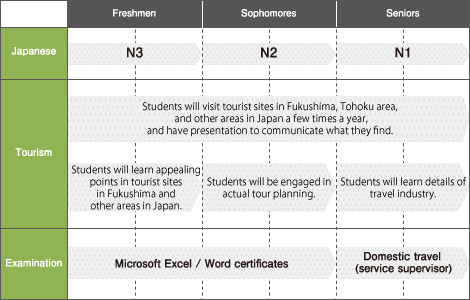 We adopt five-day school week. Two days of them have morning-only classes so that the students can work while attending school.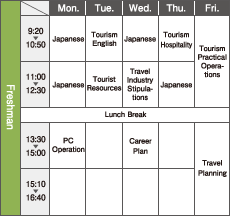 ※Timetable is a schedule and subject to change.

Special tuition plan for international students to minimize financial concerns!

Fees/Tuition