All schools involved

Koriyama Information Business & Public Servant College

International Art & Design College

International Information Engineering College

International Medical Technology College

International Beauty & Fashion College
※Events you can join may vary depending on the schools or courses.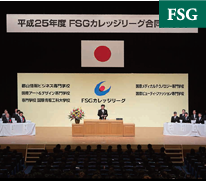 Entrance Ceremony

Approx. 5,000 students from all FSG schools attend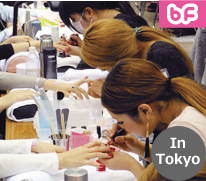 Beauty World

Students visit Japan's largest beauty exhibition in Tokyo.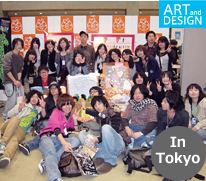 Design Festival

Students participate in Design Festival, one of the largest art events in Asia.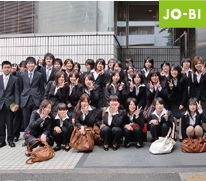 School Trip

Students joins a school trip to develop friendship with their fellow students.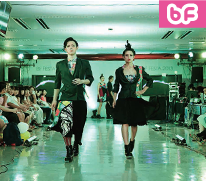 Fashion Show

Students visit and participate in a fashion show, one of the largest event in Fukushima Prefecture.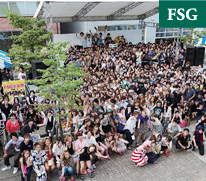 School Festival

Students participate in school's summer festival!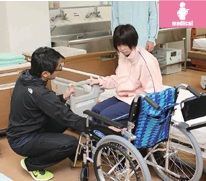 Care Worker Experience & Training

Students learn the basics of care worker tasks, and experience the latest equipment at exhibitions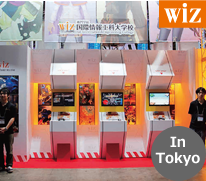 Tokyo Game Show

Students participates in Tokyo Game Show, one of the world's three largest game events.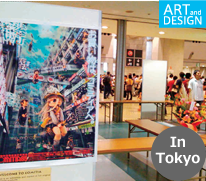 Manga/Comic Festival

Students participates in Comitia, a exhibition and spot sale event for original manga/comic illustration.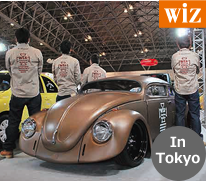 Tokyo Auto Salon

Students participates in Tokyo Auto Salon, the largest custom car event in Japan.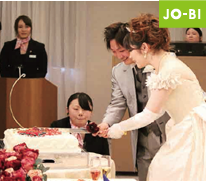 Wedding Ceremony

With a marrying couple, students organize a wedding ceremony from planning to operation.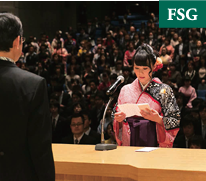 Graduation

Students participates the graduation party after the commencement.