Home
> FSG Japanese Course

【April Enrollment】Academic 2-Year Course / 32 students
【October Enrol】lment Academic 1.5-Year Course / 18 students
Qualification
12years of education completed, and Japanese language skills equivalent to Japanese Language Proficiency Test(JLPT) N5 or above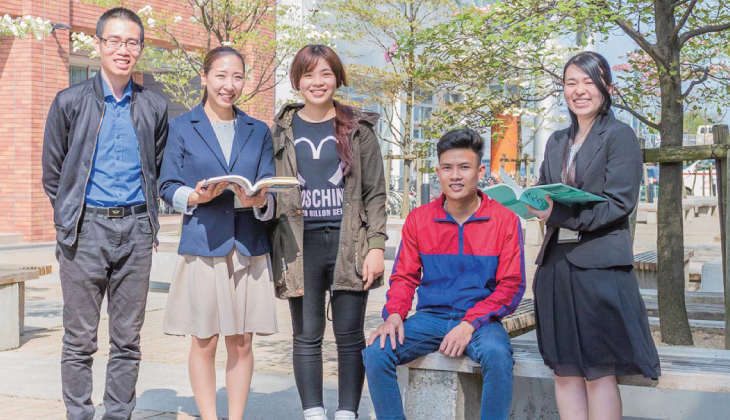 Study Japanese language!
FSG's original materials
are used to study Japanese.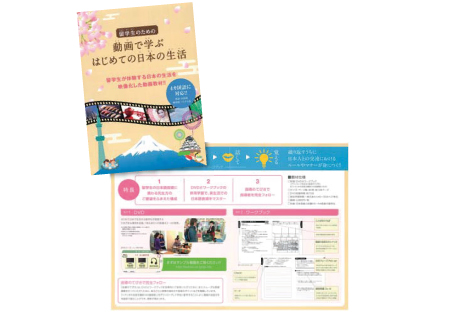 We have a gallery to study Japanese through Manga!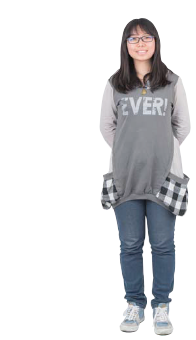 TIME TABLE
April enrollment is a 2-year course, providing an opportunity to acquire higher level of Japanese language skill.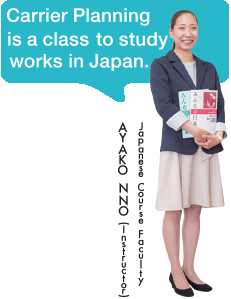 Learn about occupations!
With close collaboration with five FSG schools, students can learn about
occupations in Japan as well as required business manner and communication
through experience-based programs and practices.